Broadmoor Tai Chi Chuan Club Study Group™
Earth's #1 Best Yang Style Tai Chi Chuan Study Group!
Garden of the Gods Girls Tai Chi Chuan Club™

Now Available By Popular Request!
Royal Gorge Imperial Tai Chi Chuan Club™
Presented By The Seven Palm Kung Fu Research Institute of Technology! S.K.R.I. TECH™
Dr. XI Lee Welcomes the Royal Gorge White Water Festival and the United States Rafting Nationals!
Tai Chi Chuan 108 Long Form Imperial Yang Style
Dr. XI Lee's Yang Style Imperial Long Form Tai Chi Chuan DVD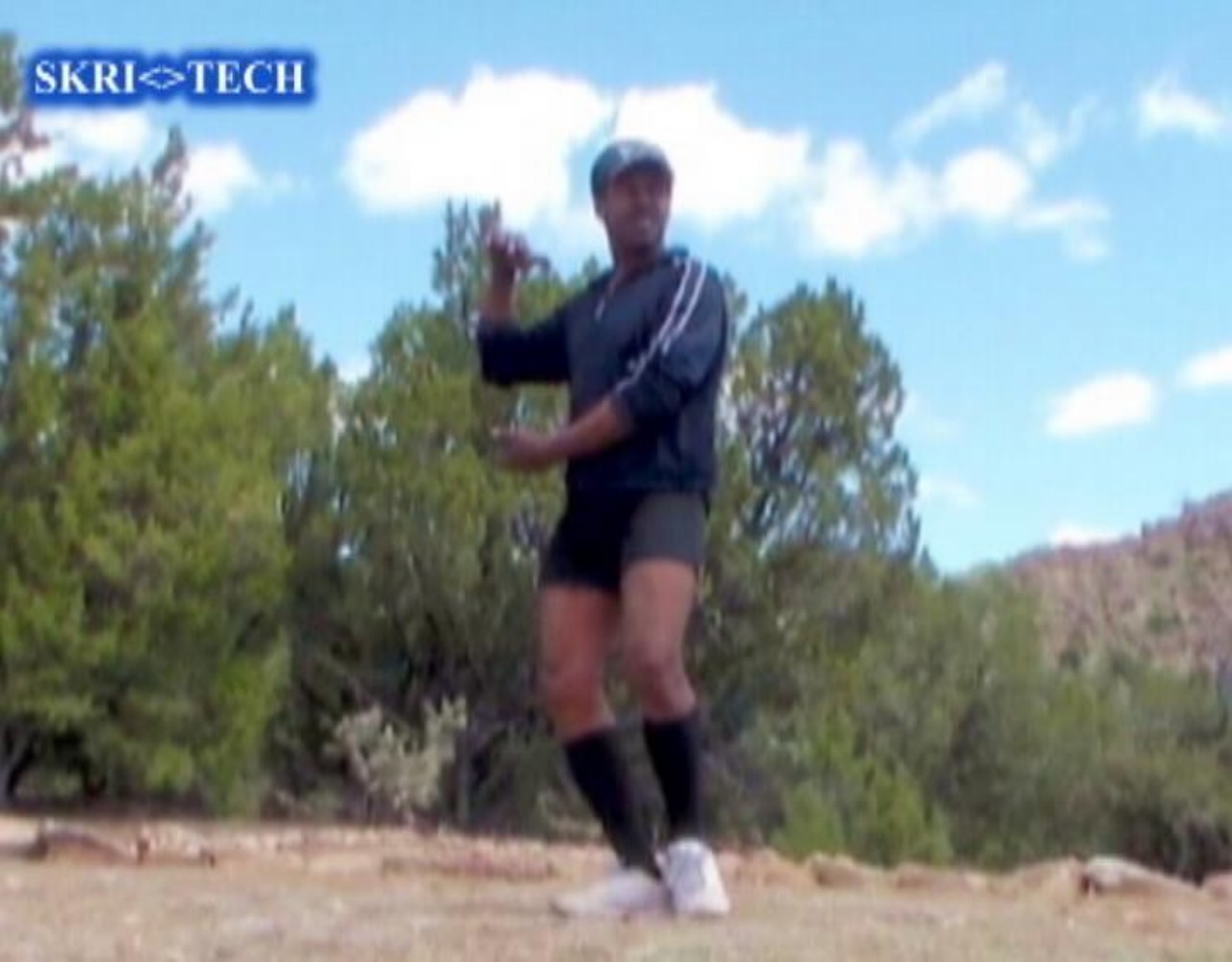 Click On Links Below To Begin Instruction. Enjoy!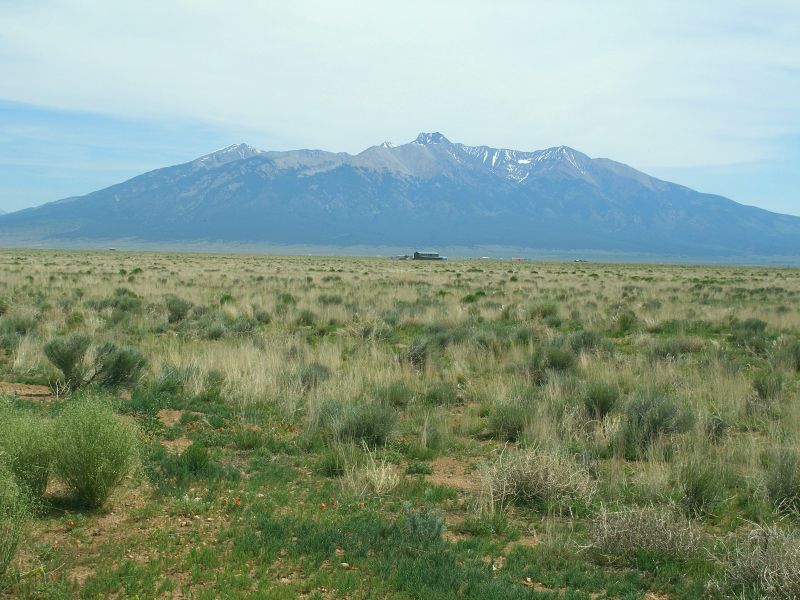 View from the House of XI Conservatory in Blanca, Colorado.
Soon primary construction will begin. and once completed, many will be able to come
and study Music, French, Russian, Sign Language, Tai Chi Chuan, and Astronomy.
Le Conservatoire Superieur de Surprenant Connaissances
Enjoy The Earth Tour Project! House of XI's Houses of the Holy!